We love welcoming new clients and patients to our family. You'll find we take the time to really get to know our pet patients and their families, and we're invested in their lifelong good health. We'll approach your pet's health holistically, with a focus on preventative care. That means looking at a dog or cat's individual needs and lifestyle to determine what's best to treat an issue or to keep your pet healthy.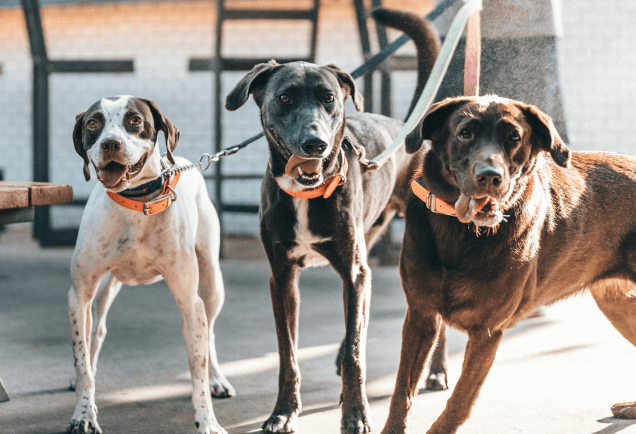 Testimonials
Thank you for being so friendly and accommodating to our rescue pup and to rescues!
Sarah
Caring, compassionate, committed veterinarian and staff!
Barbara
Dr. Kaufman and his staff are great. Our cat and dog both go there. We used to live in the city and the vet we went to had us make unnecessary visits, and we were shocked when we saw that Dr. Kaufman did not do this.
Dan